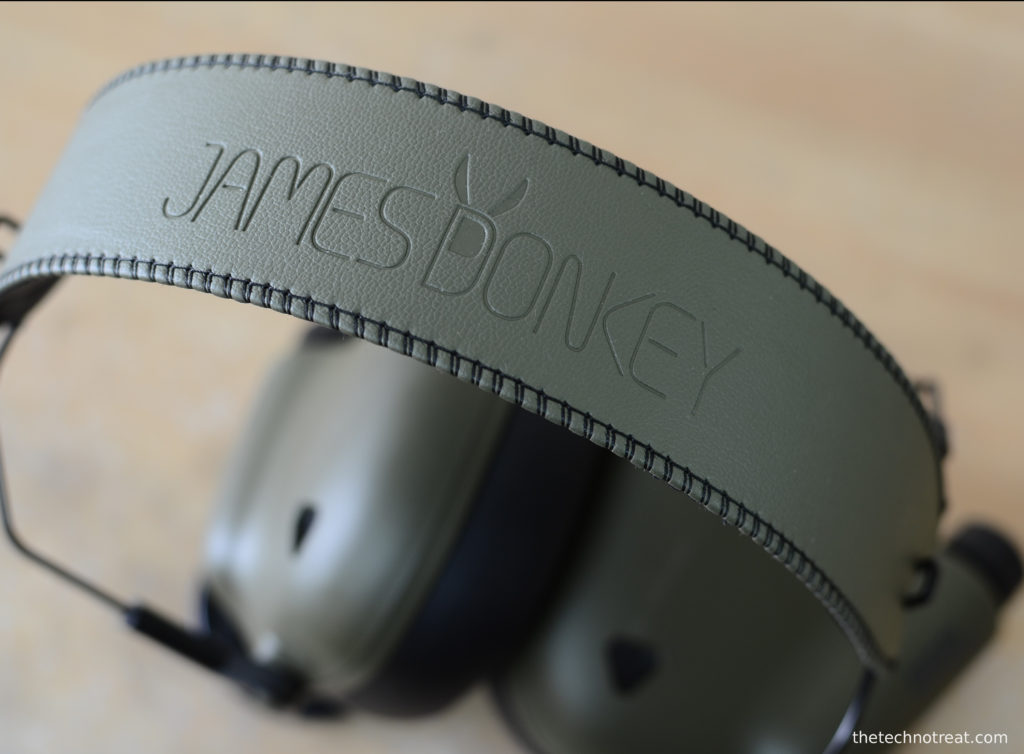 James Donkey started this campaign on Kickstarter. They claimed it to be the most comfortable and powerful midrange gaming headphone. I had backed this project. I was expecting it to get my hands on March 2019 but after a few months of delay I finally got it in May 2019 but it was worth waiting for.
It is probably the most quality headset I have ever had. With the price of just under $55 (USD), the built and sound quality is awesome. It is designed for the gamer so it is very lightweight and comfortable. I can put it on for several hours without any discomfort.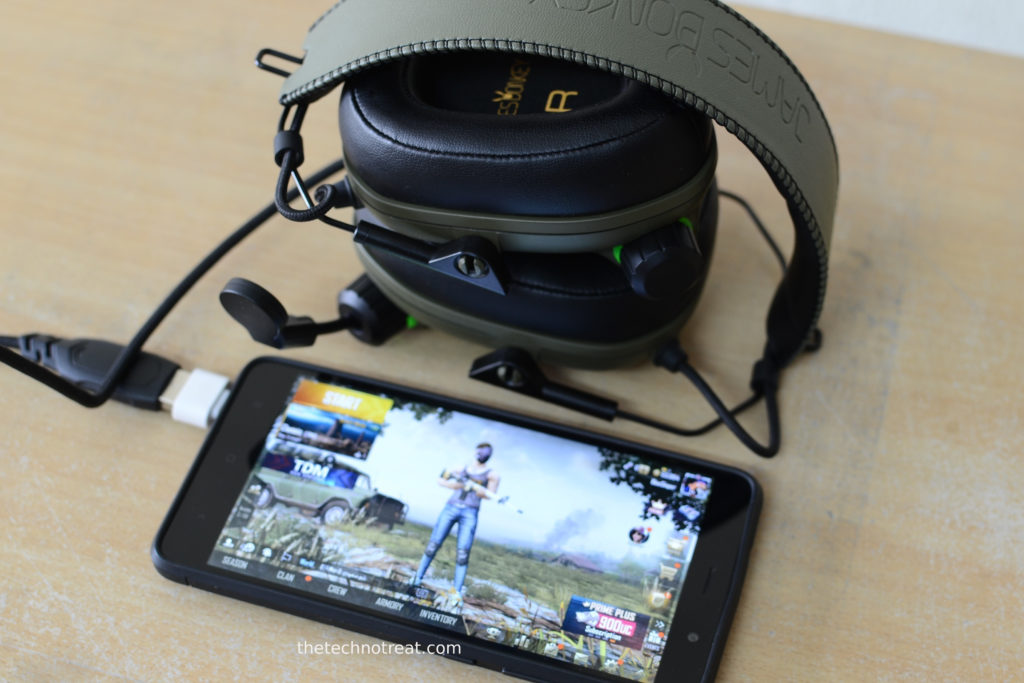 I bought this to play PUBG on mobile. Since it has type A connector I had to use an adapter to connect with my Mobile. So far the experience is good. I will continue to use it.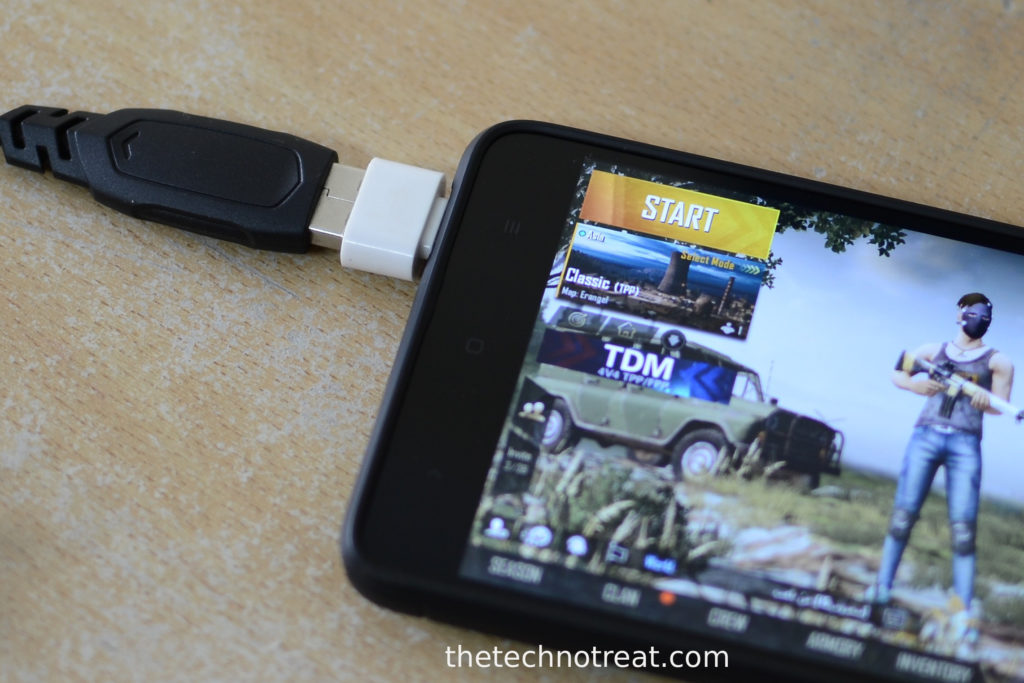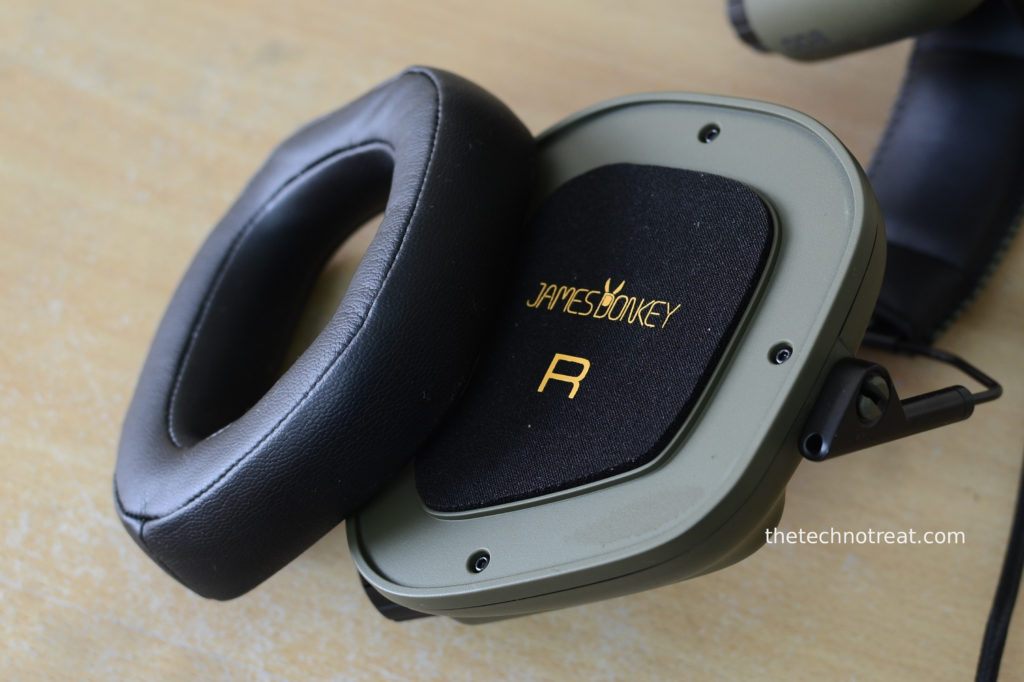 Here are some pros and cons of this head phone.
Pros:
Value for Money.
Great sound quality.
7.1 Surround sound with a 53mm driver.
Very comfortable and lightweight.
Good build quality.
Changeable ear muffs. If muff wears out you easily get a new one and replace it.
Cons:
Some people might not like the retro design and it's almost similar to the one that the pilot uses.
It has a USB Type A connector. So you cannot connect directly to mobile phones. You need to buy an extra adaptor in order to use it on mobile.
AliExpress.com Product – Game Headset Tactical Master – 008 Immersive Gaming Headset with Virtual 7.1 Surround Sound Game Headphones for PC PS4 Earphone
AliExpress.com Product – Gaming Headset Tactical Master – Immersive PS4 Headsets Virtual 7.1 Surround Sound Game Headphones for PC Apple Phone Earphones